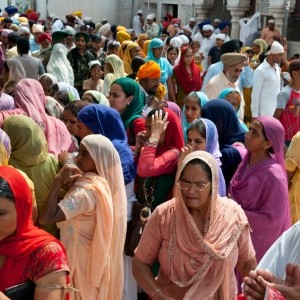 DCP3 series editor Prabhat Jha recently led the Million Deaths Study (MDS); an unprecedented nationally representative survey of premature morality in India.    A new summary of the study can be found in the December 5 issue of Nature.
MDS covers over one million Indian households and six million people from 1997 to 2013.  The study collected data using the 'verbal autopsy' method during home visits by government surveyors to help determine probable causes of death when there are no medical records.  
Study results are being distributed to government officials and research institutes with the goal of influencing priority setting and policy changes. 
Dr. Jha recently spoke to the World Health Organization about MDS and its results.  His full interview can be found on the WHO website.  Dr. Jha also gave a lecture at a recent TEDx event at University of Toronto on 'Death 101'. The video recording of Dr. Jha's lecture is available here.