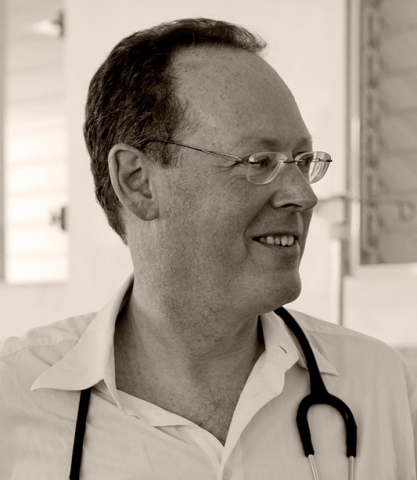 DCP3 Essential Surgery Foreword author and renowned humanitarian Dr. Paul Farmer contributed a piece to the World Bank's blog, "Investing in Health: News and Views in Healthy Development".  Dr. Farmer credits DCP3 for bringing much-needed attention to global surgery, and with "dispelling the myth" that surgery is too costly. Below is an excerpt from Dr. Farmer's piece.
"The past few decades have seen enormous changes in the global burden of disease. Although many people, especially those living in (or near) poverty and other privations, are familiar with heavy burdens and much disease, the term 'global burden of disease' emerged in public health and in health economics only in recent decades. It was coined to describe what ails people, when, and where, and just as reliable quantification is difficult, so too is agreeing on units of analysis. Does this term truly describe the burden of disease of the globe? Of a nation? A city?
We have also learned a thing or two about how to assess this global burden, and how to reveal its sharp local variation and transformation with changing conditions ranging from urbanization to a global rise in obesity. Measuring illness has never been easy, nor has attributing a death—whether premature or at the end of fourscore years—to a specific cause. Even countries with sound vital registries generate data of varying quality, given that cause of death is rarely confirmed by autopsy. When nonlethal or slowly debilitating illness is added to considerations of burden of disease, the challenge of both measurement and etiologic claims can appear overwhelming."