The DCP3 Country Translation Secretariat, hosted at the London School of Hygiene & Tropical Medicine, provides guidance and overall coordination of the project, leads work in selected pilot countries, convenes consultations, and liaises with the project funder and collaborators.
Secretariat: London School of Hygiene & Tropical Medicine
Ala Alwan

Principal Investigator

Anthony Stewart-Climpson

Project Manager

Ina Gudumac

Project Assistant
Collaborators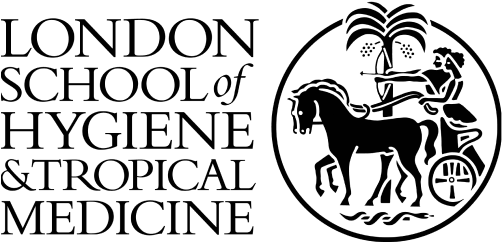 London School of Hygiene & Tropical Medicine (LSHTM)
LSHTM's Department of Global Health and Development (GHD) hosts the DCP3 Country Translation project and the DCP3 Secretariat. The Department focuses on novel and policy-relevant research and training to achieve impact at national and global levels. Its work spans health policy and systems research, economic evaluation, gender violence and violence in childhood, and medical humanitarianism.

Bill & Melinda Gates Foundation (BMGF)
The Bill & Melinda Gates Foundation is the funder of the DCP3 Country Translation Project.  The Foundation believes that every person should have the opportunity to live a healthy, productive life. It works with partners worldwide to spur innovations that improve the human condition, strengthen global cooperation, create market incentives for lifesaving products, and generate high-quality data and evidence.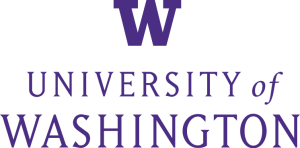 University of Washington (UW)
University of Washington's Department of Global Health in Seattle, Washington collaborates with DCP3 Country Translation in meeting several of its objectives. The UW Department of Global Health was established in 2007, bridging the schools of Medicine and Public Health, with a mandate to harness the expertise and interdisciplinary power of all 16 UW schools and colleges. Several of the department's current areas of focus include health economics, health metrics and evaluation, and health system strengthening.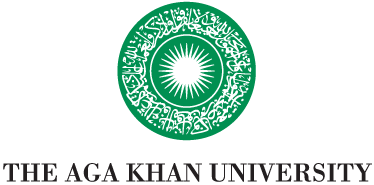 Aga Khan University (AKU) 
The Aga Khan University in Karachi, Pakistan is actively engaged in DCP3's work in Pakistan and other pilot countries. In Pakistan, AKU faculty have actively participated in the development of the Pakistan Essential Package of Health Services. This included, among others, co-chairing the National Committee on SDGs tasked with developing a health benefit package and participating in several technical working groups established by the government. Experts from the AKU Department of Community Health Sciences have also been heavily engaged in costing the package.
Radboud University Medical Centre (Radboudumc)
Radboud University Medical Centre provides support to DCP3 Country Translation project in the area of methods and tools for priority setting in health. The Global Health Priorities Research Group developed 'evidence-informed deliberative processes' for HTA-related organisations to improve the legitimacy of their benefit package design. These are being implemented in collaboration with Ministries of Health in a number of countries, including Ghana, Iran, Kazakhstan, Moldova and Pakistan.