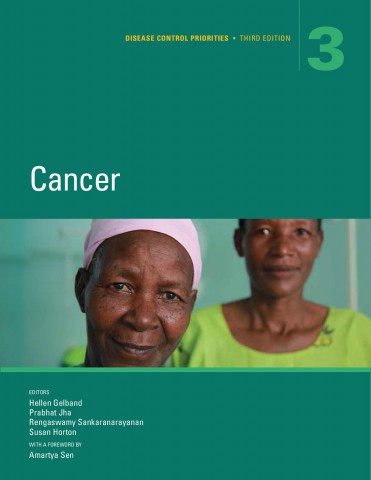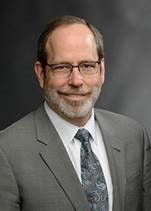 DCP3 Breast Cancer chapter author, Dr. Benjamin Anderson, gave a lecture on Monday, June 26, 2017 as part of the Fred Hutchinson Cancer Research Center and University of Washington Cancer Consortium Global Oncology Lecture Series. Dr. Anderson's talk was titled "Phased Implementation: A Novel Strategy for Applying Breast Cancer Guidelines in LMICs."
From the lecture series organizers:
"Resource-stratified guidelines provide a framework for implementing breast cancer early detection, diagnosis and treatment, but implementation strategies are needed to improve comprehensive breast health care, by providing a process framework allowing programs to be implemented systematically, reproducibly, and in context using individualized approaches that are practical and sustainable. The Breast Health Global Initiative (BHGI) has reported on pilot work in Tanzania and Peru and described 'phased implementation', an approach that provides a flexible stepwise approach for early breast cancer detection in the absence of mammographic screening.  Parallel efforts in breast cancer treatment and are being explored. Global breast cancer outcomes can improve once successful breast health programs are integrated within broader women's healthcare systems."
When: Monday, June 26, 2017
                  12:00 pm - 1:00 pm
Where: Fred Hutchinson Cancer Research Center
                  1100 Fairview Ave. N.,
                  Arnold Building, Room M1-A307
Download the event flyer for more information.