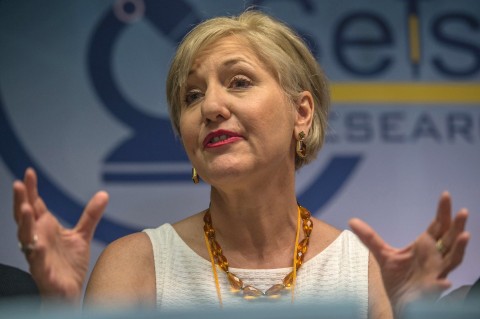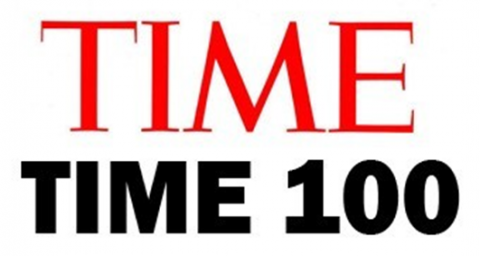 Photo credit: Mujahid Safodien - AFP/Getty Images
DCP3 Advisory Committee member Dr. Glenda Gray, has been named one of TIME magazine's 100 most influential people of 2017.  Lauded for her work as a pioneer in HIV research in South Africa- particularly mother-to-child transmission - Dr. Gray is currently conducting an HIV-vaccine study and is working to inoculate infants early to reduce their risk of HIV acqusition. TIME executive editor Siobhan O'Connor writes, " As a young medical student who fought to desegregate hospitals in apartheid-era South Africa, she was alarmed when she started seeing babies dying of a virus that her own government claimed wasn't causing AIDS. That's when the pediatrician in training learned firsthand that with HIV, you're fighting a battle on two fronts: you're up against a vicious virus—and the stigma that allowed it to proliferate, unchecked, for so long."
Read the full article about Dr. Gray, as well as the entire list of influential people on TIME's website.