35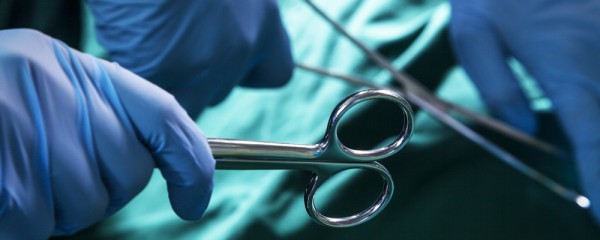 This Week in Global Health (TWiGH) is an online-based global platform led by a multi-disciplinary team of young professionals who facilitate global health engagement worldwide with the goal of creating a collaborative community for global health students and professionals.
DCP3 Volume 1 chapter author Dr. Mark Shrime and Dr. Jaymie Henry of the G4 Alliance -  along with This Week in Global Health's Jessica Taaffe and Sulzhan Bali - participated in the latest installment of TWiGH to discuss Essential Surgery (see below).  The discussion focused on defining surgical disease, scaling up surgical interventions, and dispelling the myths around global surgery, drawing from key findings from the DCP3 volume on Essential Surgery.
Other topics covered in DCP3 volumes, such as cancer and child and adolescent development, will be topics of discussion in upcoming TWiGH episodes.  They will be available on the TWiGH website and YouTube channels.
Access the videos in the following formats:
Click here to read more and to access the videos.