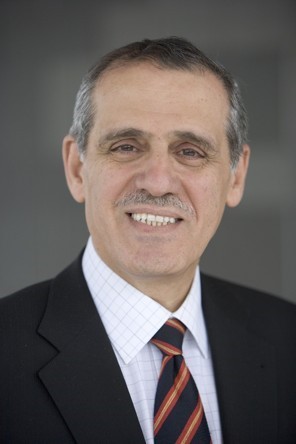 The World Health Organization, in collaboration with the Graduate Institute, organized a forum of international stakeholders and experts to discuss global action for prevention and control of noncommunicable diseases (NCDs) on June 8-9, 2017 in Geneva. DCP3 Visiting Professor and Advisory Committee Member, Dr. Ala Alwan, served as co-chair of the meeting and prepared a discussion paper that addresses the barriers to implementing an effective response to NCDs, and how  the WHO and other key stakeholders around the globe can increase their commitment and efforts to support NCD prevention and control.  
The forum resulted in a set of high-level recommendations to scale up global action to implement the 2011 United Nations General Assembly political declaration on the prevention and control of NCDs. The recommendations will also be the basis for discussion during the WHO Global Conference on NCDs held in Uruguay in October 2017, and used in preparations for the third high-level meeting on the UN General Assembly on NCDs in 2018.
DCP3 contributors in attendance included series editors Dr. Rachel Nugent and Prof. Dean Jamison, Advisory Committee member Dr. Srinath Reddy, and chapter authors Drs. Samira Asma, Fiona Bull, Peter Burney, Daniel Hogan, Colin Mathers, and Gretchen Stevens.
For more information about the forum, visit the WHO website or download forum resources below.
Resources:
Thursday, June 8, 2017

to

Friday, June 9, 2017