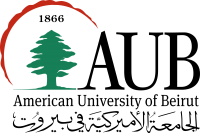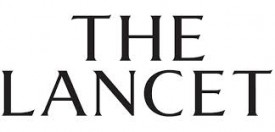 On February 16-17, 2018, several DCP3 contributors convened at the American University of Beirut to participate in "The Economics of Non-Communicable Diseases in Lower- and Middle-Income Countries" conference. This two-day event showcased findings from the forthcoming Lancet Series on Non-Communicable Diseases.
This Lancet Series aimed to bring together scholars and experts of economics, NCDs, and health policy in order to shed light on the important unknown factors that are impacted by NCD health policies and interventions, and in particular to examine how country and health systems interact with these NCD policies in terms of cost-effectiveness. The conference will also examine how NCD policies can effectively be integrated into the Sustainable Development Goals (SDGs), as well as how these  policies can be designed to fit into the health needs of the MENA population.
Among the conference participants were several contributors to DCP3:
More information about this conference can be found here at the AUB Economics Department website.
Resources:
Participant List
About the Conference
Agenda
Friday, February 16, 2018

to

Saturday, February 17, 2018