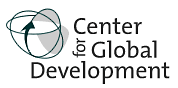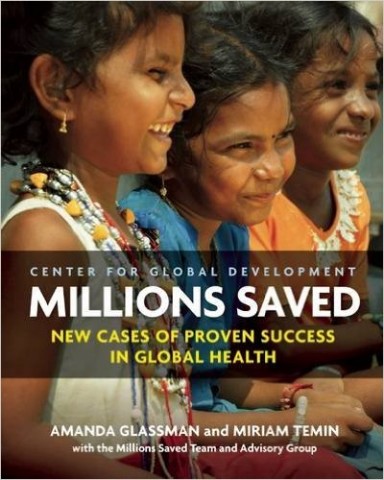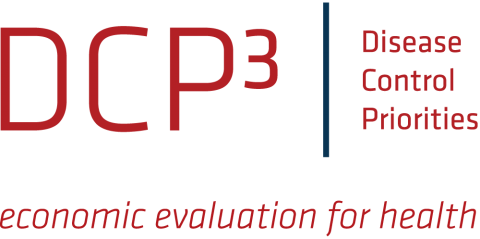 The Center for Global Development (CGD), with support from the Bill & Melinda Gates Foundation and in collaboration with Disease Control Priorities Network has released the newest edition of Millions Saved: Proven Successes in Global Health.  This 3rd edition, led by DCP3 Advisory Committee member Amanda Glassman, and Miriam Temin, showcases 22 health programs or initiatives at the local, regional, and national levels that demonstrate "what works" in global Health.  Ranging from Thailand's tobacco control campaign, to eliminating polio in Haiti, Millions Saved "chronicles the global health revolution from the ground up."
Click here to purchase a copy of the book.
 DCP3 series editor Rachel Nugent, along with Advisory Comimttee member Richard Skolnik, and DCPN Senior Program Officer Damian Walker,  served as members of the advisory group.